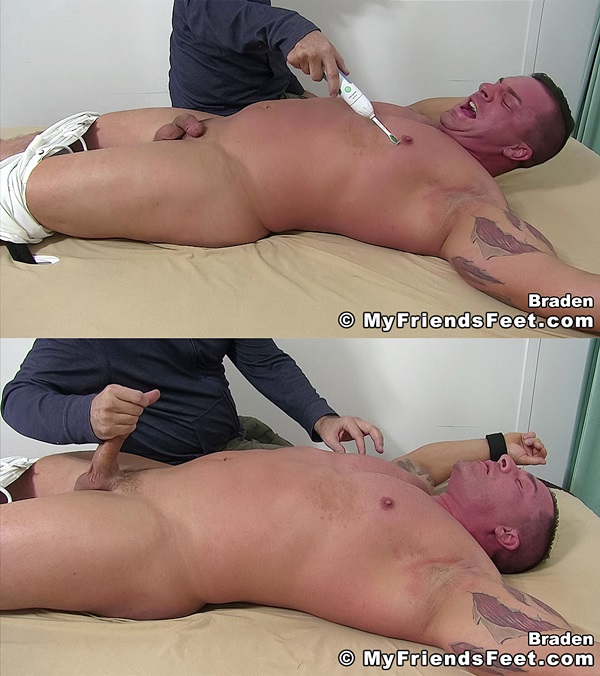 Masculine beefcake Braden Charron is always torn when it comes to tickling. He's very, very ticklish and he hates to be tickled. Or does he? I've found that tickling makes Braden horny, and I can use that to my advantage…
Even when Braden is naked on the tickling table, the tickling gets him worked up. You'll notice while Braden is getting tortured in all of his ticklish spots, his nipples are rock hard.
It didn't take long to jerk a load out of Braden, but he didn't have much time to enjoy it because I started tickling his sensitive body right after his orgasm.
Watch The Full Video – Beefcake Braden Tickled Naked and Jerked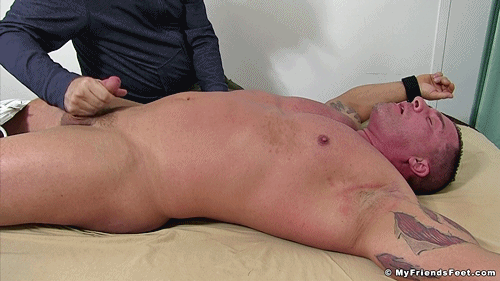 Watch The Full Video – Beefcake Braden Tickled Naked and Jerked