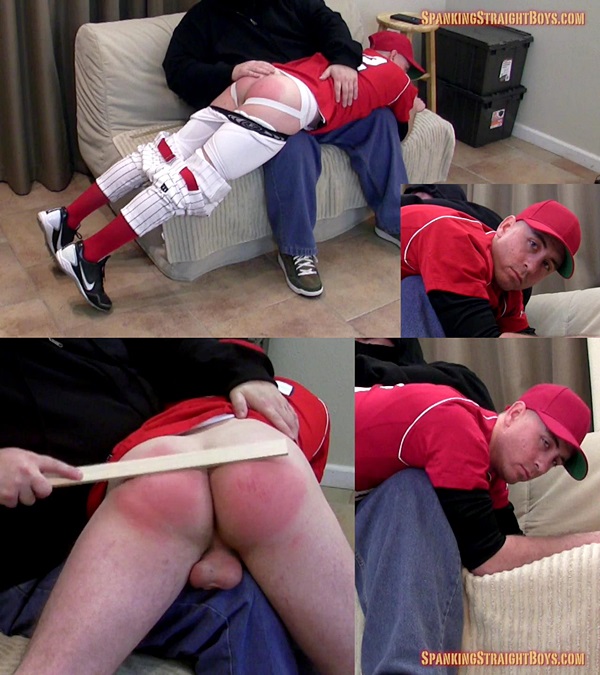 Isaac Crane is a 24-year-old straight boy with an amazing ass. He finished his military service and now finds himself in tight financial circumstances due to an expensive traffic ticket. He's agreed to this spanking video to help pay for the ticket…
The uniform made it clear that Isaac was being put on display, and going over Tom's knee and let him know that the spanking was to be anything but utilitarian and quick. This is a harsh spanking that goes on for nearly 30 minutes.
Tom uses his hand, a plastic ruler, electric paddle, ping pong paddle, paint stick, hair brush, wooden spoon and a small oak paddle on Isaac. Long before it is finished, Isaac is writhing around and crying out, and Isaac's ass is deep red with bruises forming.
Watch The Full Video – Spanking Hot Straight Boy Isaac Crane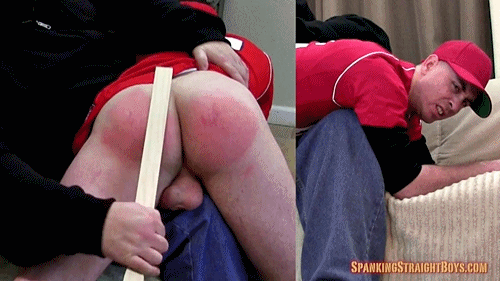 Watch The Full Video – Spanking Hot Straight Boy Isaac Crane