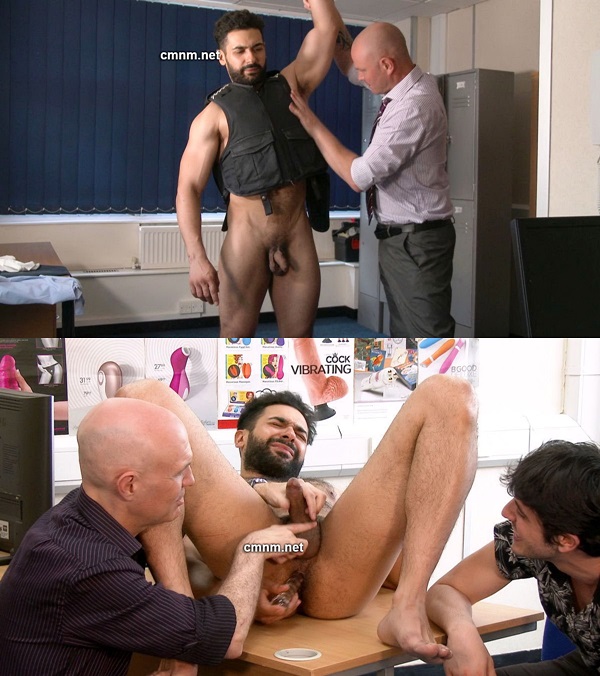 Tough brute Richard is interviewing for an extremely high pressure job. If he shows that he's nervous or sweating it's a sign of weakness. He resolves to withstand whatever test this pervy bullying officer gives him…
For a masculine straight fella like Richard it's excruciating having to get his naked muscular body and dick fondled before he bends over and presents his arse while a series of sex toys are pressed against his tight virgin bum hole.
Now that he's gone this far there's no way of getting out of this situation without losing his job and living with the humiliation of his naked debasement. Richard must penetrate himself for the first time while getting jerked off by a pervy master.
Watch The Full Video – Hot Hetero Richard Fondled, Dildo Fucked and Wanked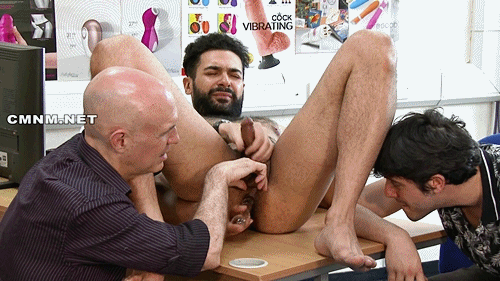 Watch The Full Video – Hot Hetero Richard Fondled, Dildo Fucked and Wanked