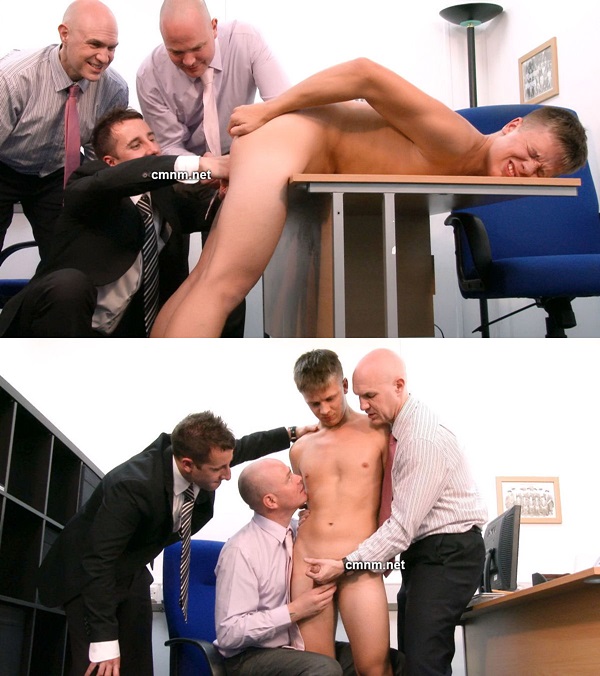 Rowan is feeling very confident that he is stitched up every teacher in St Dunstans having caught them on video in filthy activities. But Mr Granite is no softy and knows how to deal with blackmailing cunts like this boy…
Rowan's bent over the Headmaster's desk with his bare buttocks up in the air receiving a severe lashing. The stern teacher is determined to humiliate and expose the lad for the wicked teasing little bastard that he really is.
While Rowan's smooth bum is being caned all sorts of profanity spills from his sweet lips. This gives the pervy masters free reign to ravish this incorrigible young lad robbing him of his innocence, stretching his arsehole open and pumping his excitable young dick.
Watch The Full Video – Rowan Manhandled, Lashed, Fingered and Wanked

Watch The Full Video – Rowan Manhandled, Lashed, Fingered and Wanked