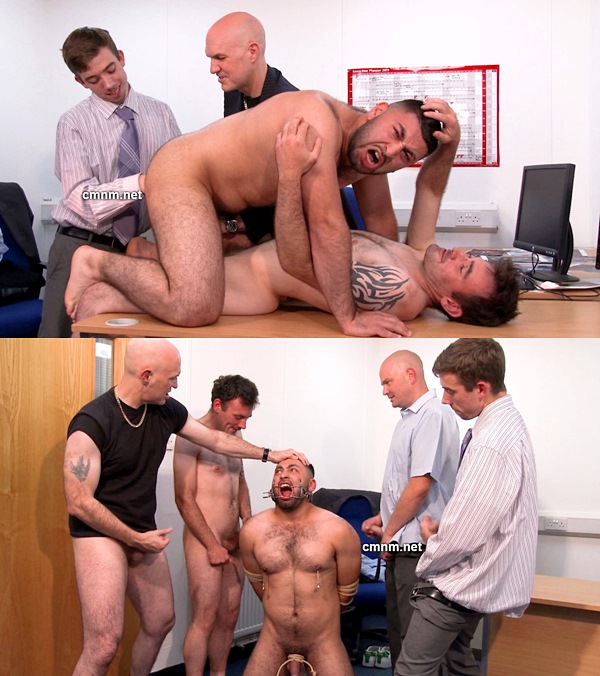 The police are circling ready to drag these criminals back to the clink. But there's one place they'll never think to look for these tough hairy fuckers. But before Adrian showcases these beasts they need to test their ability to turn on the punters…
The hairy naked straight fuckers are piled on top of each other as Andy Rodgerson's sphincter is stretched making him buck like a wild animal. There are worse places than jail, and the offices of this talent agency is one of them!
Neither convict has ever experienced such shame and debasement of their bodies before. And for Andy things are about to get even worse as the group of men surround him and decide to show him how they treat the prison bitch.
Watch The Full Video – Straight Macho Hunk Andy Rodgerson Humiliated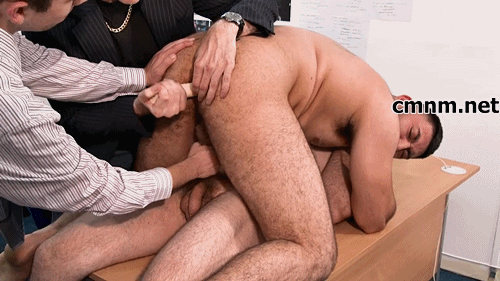 Watch The Full Video – Straight Macho Hunk Andy Rodgerson Humiliated