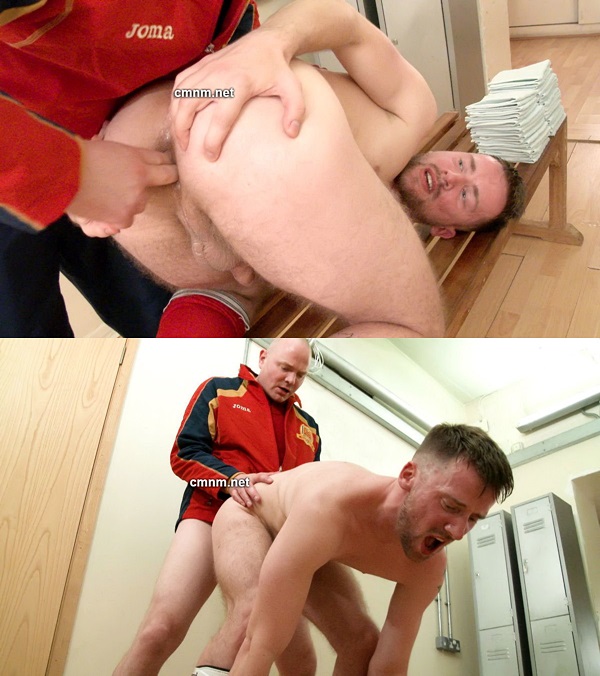 Sexy young Danny Wolfe is a dangerous hothead. The club can't afford to have him angrily attacking their players on the field. The trouble is this married lad is racing down the field with a set of big full balls as he doesn't get a regular sexual release…
The only way to tame angry footballer Danny is to work his arse hard! The perverted coach Dave eagerly tames him ordering the humbled sporty boy to look up at him and beg to receive a cock up his hole.
Only through stringent lessons in humility can all that unruly energy be brought under control. In order to corral these athletic dynamos like Danny into a winning team Mancastle United will do anything needed for their boys!
Watch The Full Video – Hetero Footballer Danny Wolfe Fucked and Bred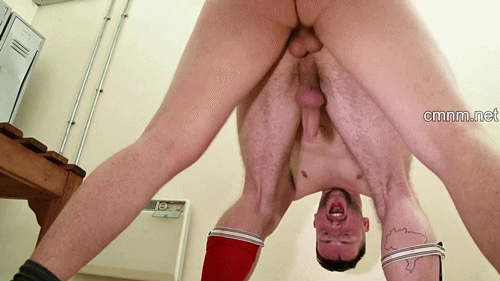 Watch The Full Video – Hetero Footballer Danny Wolfe Fucked and Bred