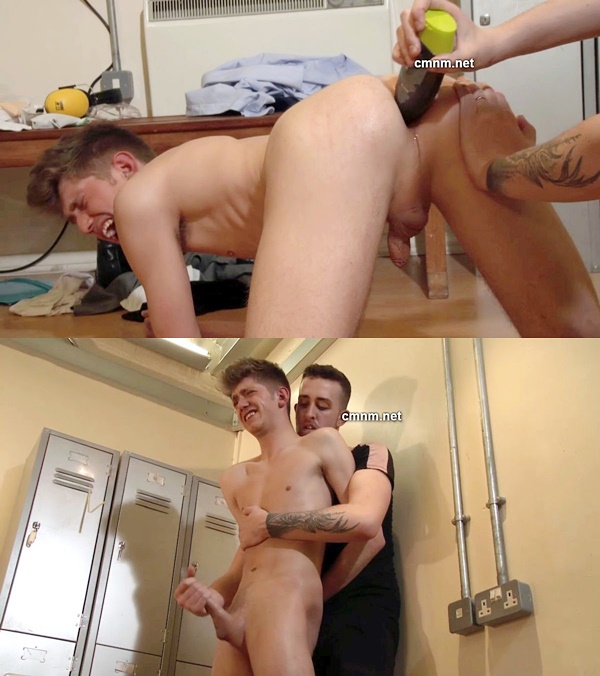 With workers having spilt their semen under the bosses directions, things are operating very differently in this factory from now on. The big dumb men must work entirely in the buff with only a pair of work boots and protective gloves on…
It's time for this big muscular thug to be in control while the weasely consultant Tristram grovels at his feet. It's time for angry Kenny to get his revenge. Tristram has supervised Kenny being stripped and sexually humiliated.
Now Kenny is going to take it out on his arse, bending him over and stretching Tristram's sphincter till he's crying for mercy. He gets off on being the boss now, wrapping the sexy consultant in his big strong arms and draining his balls.
Watch The Full Video – Boss Tristram Humiliated by Angry Worker Kenny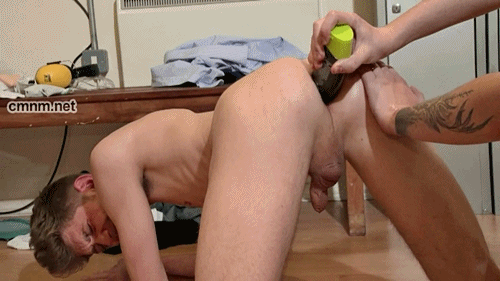 Watch The Full Video – Boss Tristram Humiliated by Angry Worker Kenny