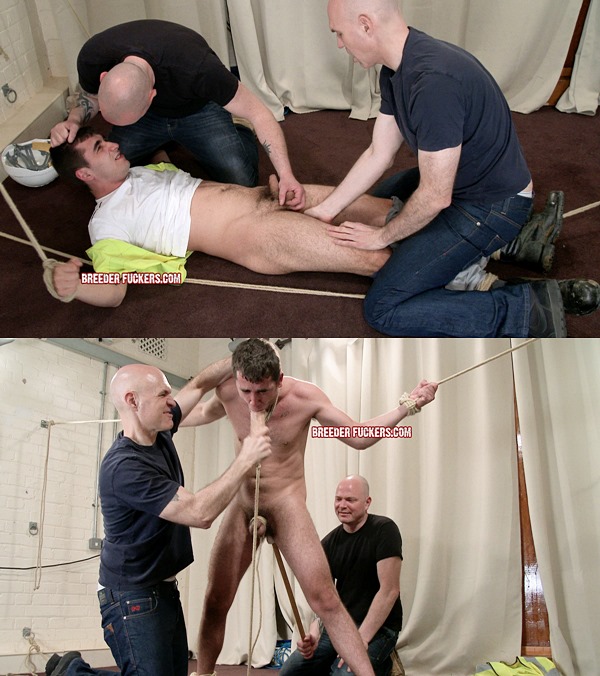 Sexy construction worker Alex can't see a good opportunity when it's staring him directly in the face. Here we are offering him a fuckload of pleasure and money much more than the pennies he earns from the hard sweaty labour he does all day…
We make him submit and wrangle him down into our lair to destroy his clothes, squeeze his balls and sniff every inch of his naked body. His cock and balls are roped up so he understand that his precious jewels belong to us now.
We dildo fuck his hairy virgin arsehole making this thick fucker groan and clench every muscle in his body. At the same time a big fat dildo is shoved in his gob. We humiliate him pissing all over his proud face so he stinks and is covered in shame.
Watch The Full Video – Hot Hetero Alex Flogged, Dildo Fucked, Pissed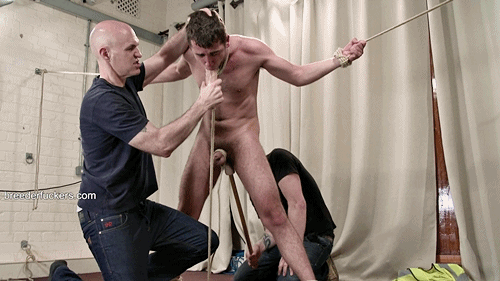 Watch The Full Video – Hot Hetero Alex Flogged, Dildo Fucked, Pissed