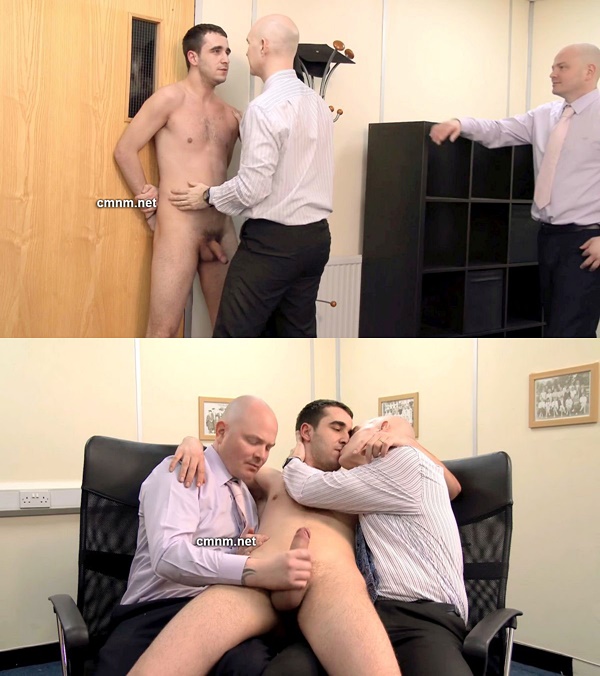 Mikhail Yofistin stormed into Mr Swallows' office full of accusations, but this thuggish Russian is the guilty one. His spunk is puddled on the headmasters' floor and his arsehole yields to the men's prodding fingers till his sphincter is stretched wide…
No matter how reluctant this proud married man is to submit, his aching hard cock and full balls need to be appeased. Perverted masters Adrian and Dave make out with Mikhail against his will.
They take turns kissing this handsome straight guy while playing with his hard cock. That erection of Mikhail's dick during the interview is great. The make out session with naked Mikhail is so fucking hot.
Watch The Full Video – Married Man Mikhail Yofistin Fingered and Kissed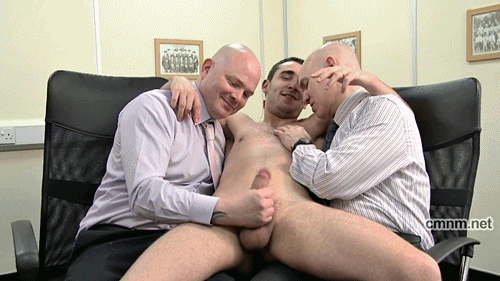 Watch The Full Video – Married Man Mikhail Yofistin Fingered and Kissed