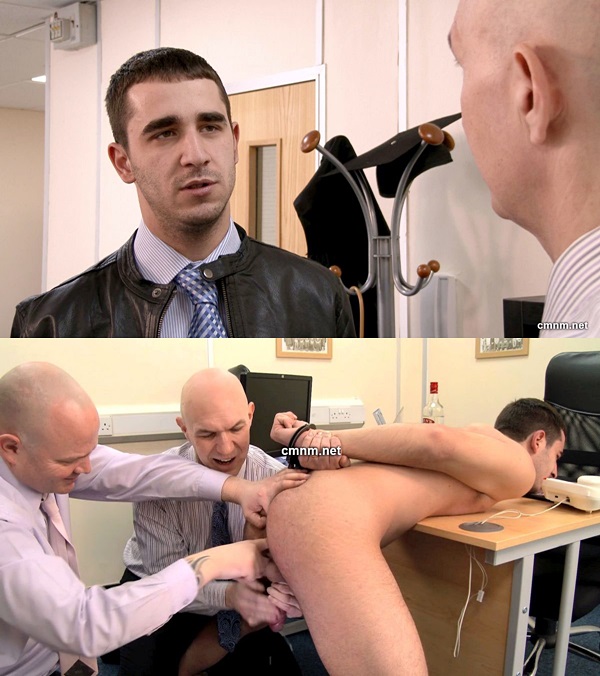 Mr Swallows is settling down for a catching up on the latest academic literature when he is disturbed by the arrival at his office of Mikhail Yofistin. The Russian Head Teacher is in no mood for the Englishman's diversionary tactics…
Mr Yofistin was determined to get to the bottom of what's happening to his Russian boys who are return to him with angry marks on the lads' firm arses. Mr Swallows is intent on showing him exactly how they handle disruptive boys.
Given how unwieldy and erect Mikhail's cock becomes when exposed he needs a double arse caning to teach him a lesson. Proud Russian men like this are very protective of their arses, but Mr Yofistin's hole is suspiciously susceptible to stimulation.
Watch The Full Video – Straight Guy Mikhail Yofistin Fingered and Wanked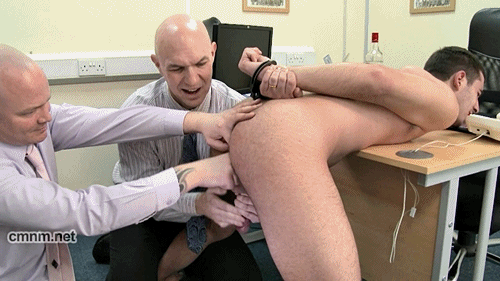 Watch The Full Video – Straight Guy Mikhail Yofistin Fingered and Wanked