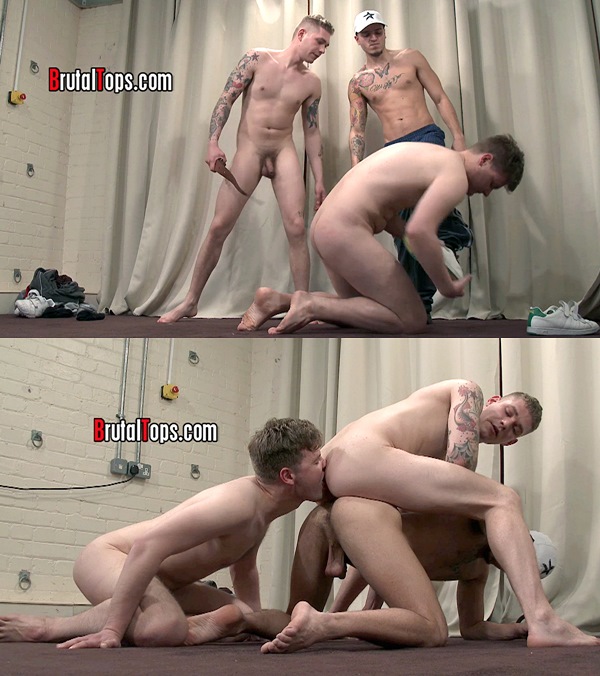 Straight muscle jocks, snarling young masters Aaron and Leo Costa continue to scream abuse and degrade this chubby sub who has to lick clean their armpits, bodies and submit to their every sordid order…
The feeble sub is ordered to lick clean Leo and Aaron's sweaty armpits before he blows two masters. Leo and Aaron take turns getting their balls licked before they bend over to reveal their tight pink holes.
They expose their wide-open arseholes and demand that the whimpering sub licks clean the pair of filthy holes. You can see the sexual pleasure on the faces of the tops as the runt is thoroughly humiliated by this filthy task.
Watch The Full Video – Masters Aaron and Leo Gets Their Filthy Holes Rimmed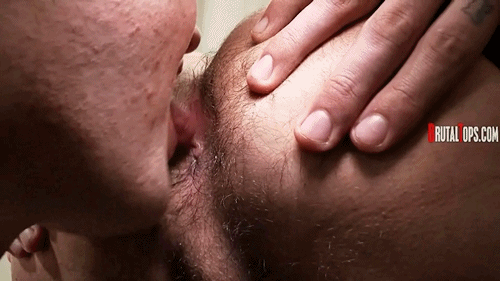 Watch The Full Video – Masters Aaron and Leo Gets Their Filthy Holes Rimmed