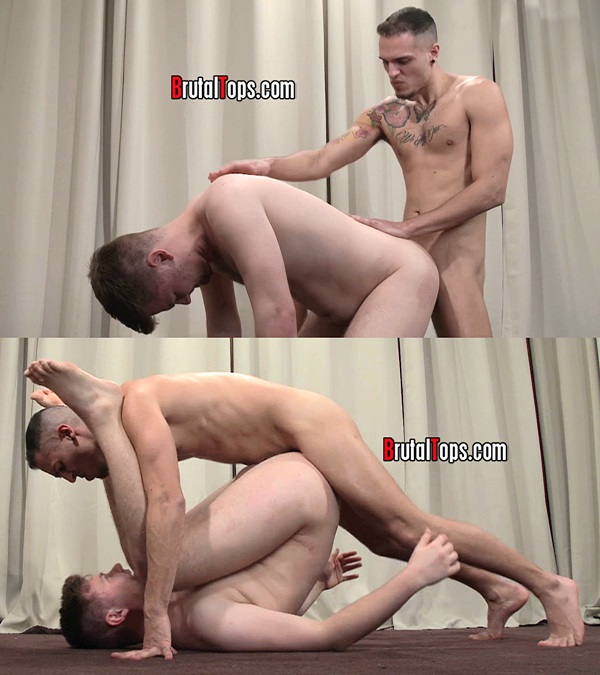 Handsome, sexy new Master Leo Costa returns to dominate and fuck the living daylights out of this feeble sub. The snarling youngster first rams his perfect big dick deep into the runt's mouth before turning him around and pounding in his dick…
The sub has been humiliated and dominated by Leo in previous sessions. Now he's gonna take Leo's cock up his both holes. After face fucking the sub down his throat, Leo shoves his dick up the sub's meaty ass.
The grunting, menacing top demands complete submission from this sub who meekly complies. Leo finally blows a hot load on the sub's face before the sub sucks Leo's cummy cock dry. This is one of hottest ever fucking sessions at BrutalTops.
Watch The Full Video – Young Master Leo Costa Fucks a Feeble Sub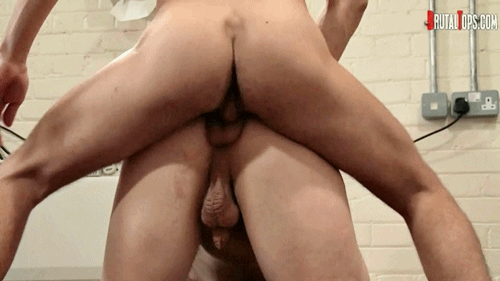 Watch The Full Video – Young Master Leo Costa Fucks a Feeble Sub