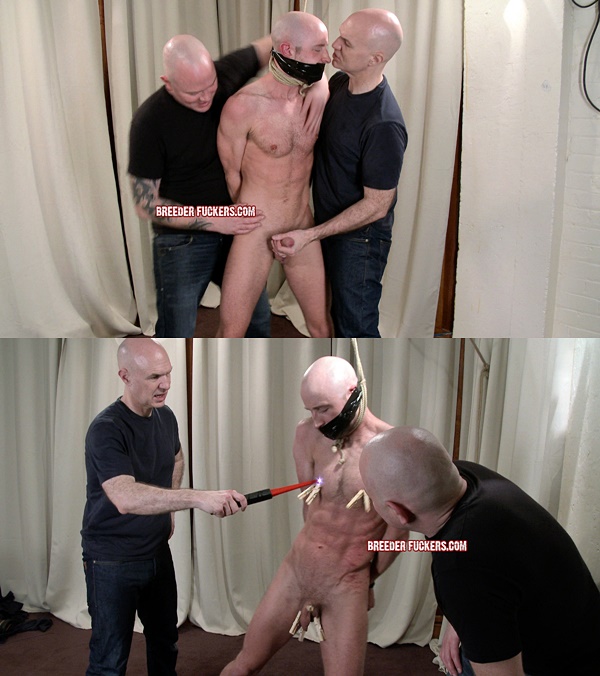 Nothing catches pervy masters Adrian and Dave's eyes like sexy gruff workman Drew in a jumpsuit and high vis jacket. We lure him into our lair and trap this straight electrician into the submission that he would have never imagined…
His muscular body gets covered in rug burn as we pin him down and he writhes as we shred his clothes leaving him totally exposed. When he's strung up struggling his dick is so sensitive that he can't help growing a big stonking erection.
We lay into Drew's tight virgin hole and the hetero bastard is so shocked by this invasive penetration. More degrading for this hetero is having to smell that thick dirty dildo. Even more sadistic we deliver electro shocks to his moist cockhead.
Watch The Full Video – Sexy Gruff Workman Drew Humiliated and Tortured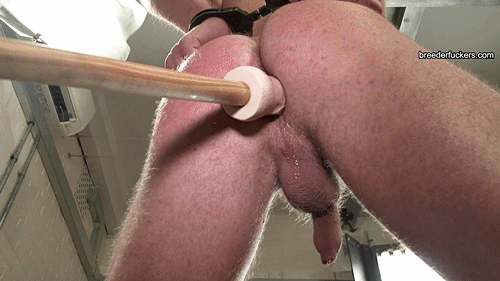 Watch The Full Video – Sexy Gruff Workman Drew Humiliated and Tortured