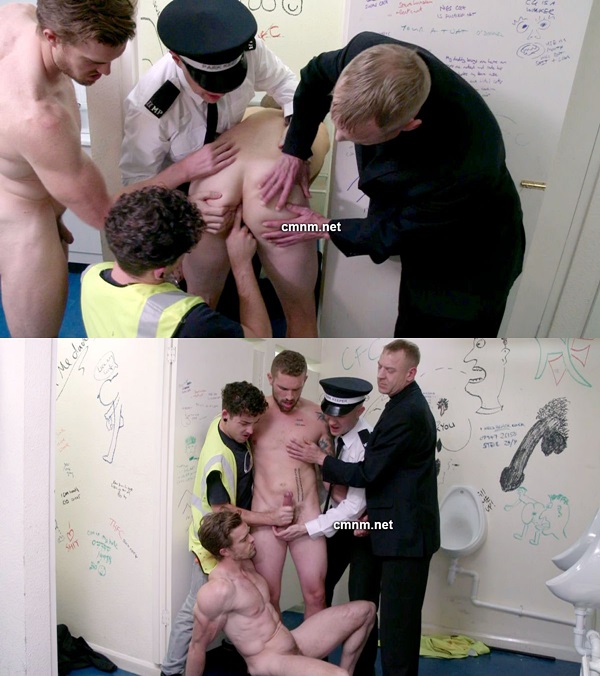 Masculine construction worker Terry gets dragged into a cubicle and bent over, but the thing about a public toilet is anyone can walk in at any time. Nearby construction work has stalled as the builders all seem to have gone astray…
So when an opportunity presents itself for these hardened manual labours to work out some of that pent up sexual frustration they leap at the chance of being pushed together and getting down and dirty.
Roped into the most seedy perversion that happens in these bogs, Terry is surrounded while stark naked. He's got an achingly hard cock and a hot muscular businessman at his feet begging to be drenched in sperm!
Watch The Full Video – Straight Guy Terry Manhandled, Fingered and Jerked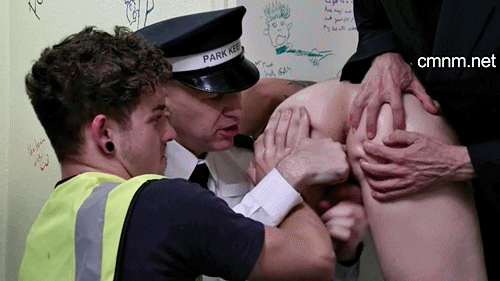 Watch The Full Video – Straight Guy Terry Manhandled, Fingered and Jerked