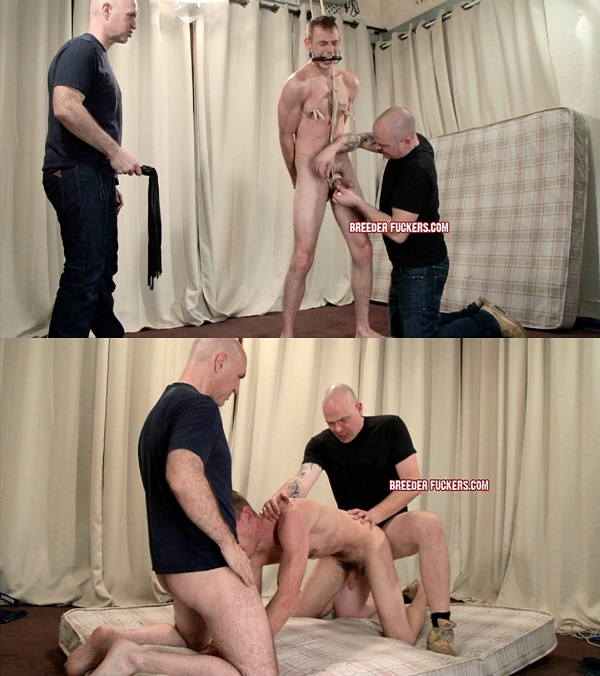 Ropes and gags work well in commanding total submission, but there's nothing quite like feeling a stark naked enraged straight man like Lee Adams trying to muscle away as you lock him in place against your body…
Lee's arse rubs against Adrian's crotch while he struggles and Dave suspends his dick and balls to the ceiling. Now that he's fixed in place we lay into his vulnerable muscular body driving our fists into his gut and flogging his body and meaty package.
Lee whimpers pathetically and collapses on the filthy mattress. To make his beating stop he bends over and offers up his arsehole to our insatiable rage. We fuck Lee's mouth and arse at the same time until Lee gets face and arse covered in cum.
Watch The Full Video – Cocky Straight Guy Lee Adams Tormented and Fucked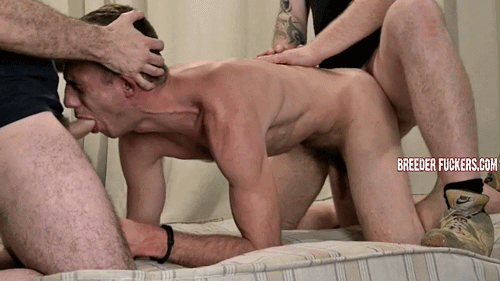 Watch The Full Video – Cocky Straight Guy Lee Adams Tormented and Fucked