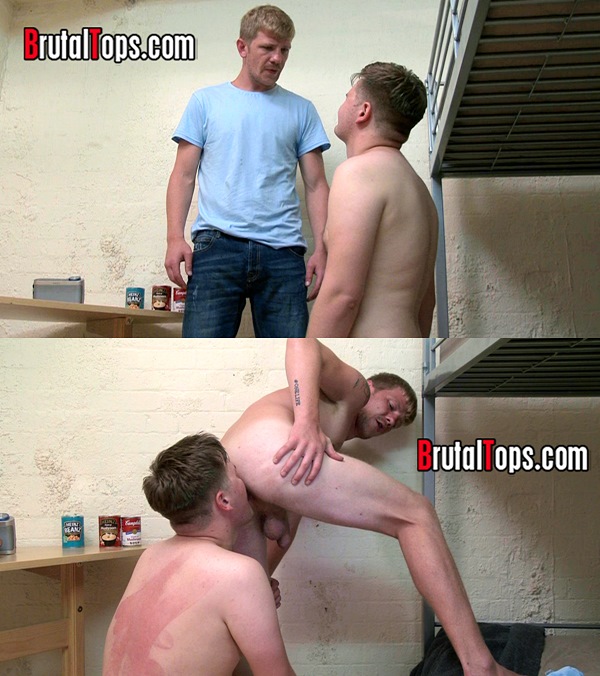 Handsome, masculine young Master Derek returns to cause some serious damage to this pathetic chubby sub in this prison fetish scene. Derek barks orders at the sub and has him lick his Master's armpits, feet and then suck his quickly hardening dick…
Derek has this feeble sub lick every part of his body, from sweaty armpits, strong biceps, crotch bulge to filthy bare feet. Then the sub is commanded to suck Derek's dick and lick his pubes for the master's pleasure.
Finally, the Master opens up his arse cheeks and sits on the sub's face, making him deeply rim the psychotic Master who grinds his hips to cause the most mistreatment.
Watch The Full Video – Blond Young Master Derek Humiliates a Feeble Sub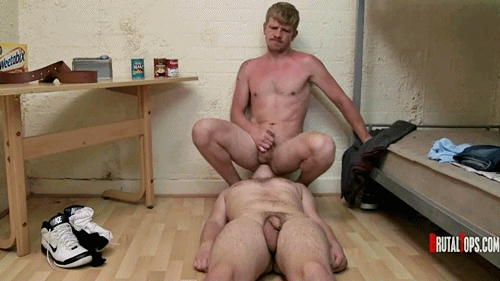 Watch The Full Video – Blond Young Master Derek Humiliates a Feeble Sub