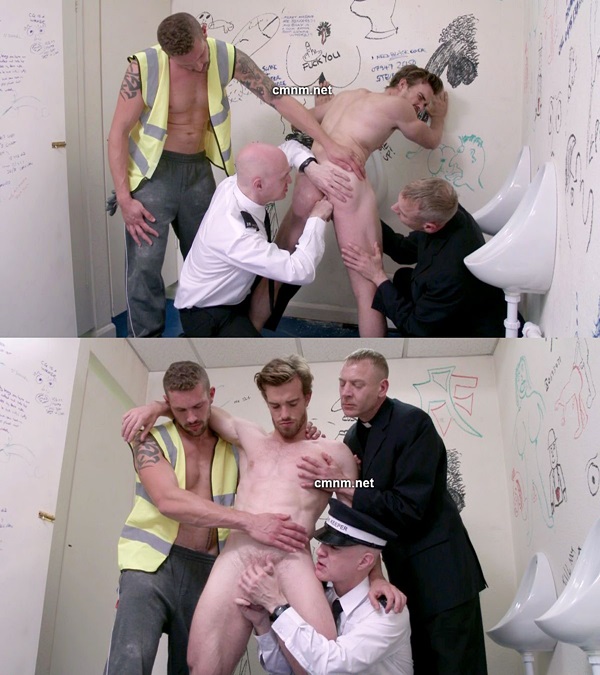 This filthy park toilet is a meeting point for all sorts of nefarious secret activities. Bikers, businessmen and all sorts of brush shoulders. But people only learn about it from word of mouth and private messages…
Suited office worker Nick was tipped off about this spot from an online deal he made to procure stuff to really help him party. This upright businessman went looking for a wild adventure. But he has no idea about what really happens here.
He has found himself in a more degraded state than he ever imagined possible. Nothing gets past the Park Keeper's stern gaze and here he supervises Nick's total debasement as he descends into absolute filthy perversion in this popular public toilet.
Watch The Full Video – Office Worker Nick Ass Fingered and Jerked Off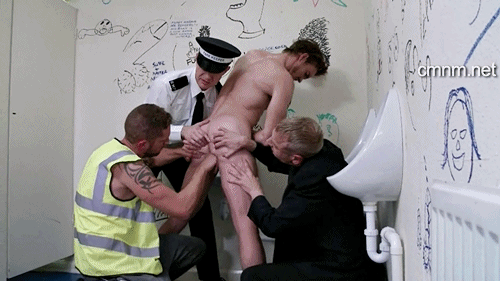 Watch The Full Video – Office Worker Nick Ass Fingered and Jerked Off