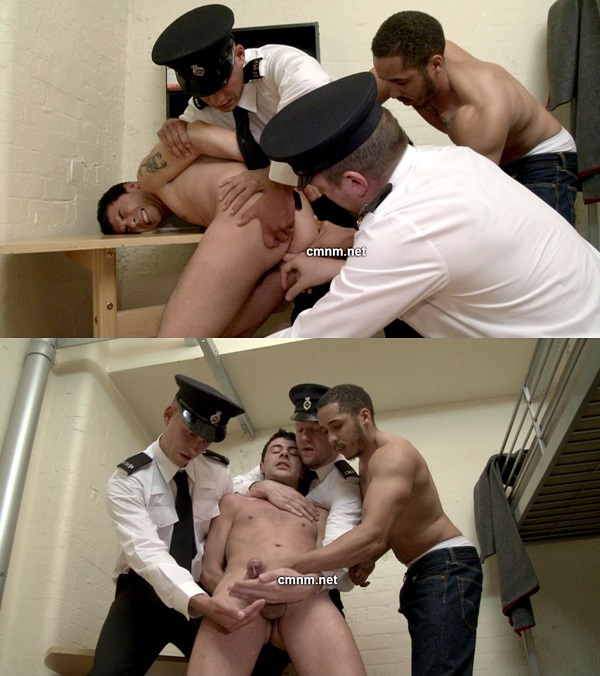 Hot British straight dude Bob Smith is ecstatic that he is finally due to be released from this stinking hole of a prison. But there's a final inspection to come and the prison officers have some dirt on him…
The prison guards, ably assisted by inmate James, are teaching Bob Smith a lesson he will never forget. They take it in turns to finger fucker Bob's tight virgin hole to remind him that he's as low down in the pecking order as he can go.
Smith tried to become the top dog at this pervy prison but has ended up being the prison bitch. Having taken his arse and stretched open his sphincter, the officers and vengeful inmate now stroke a hot load out of Bob's hard cock.
Watch The Full Video – Handsome Hetero Bob Smith Fingered and Wanked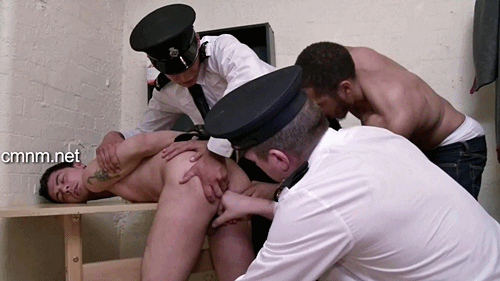 Watch The Full Video – Handsome Hetero Bob Smith Fingered and Wanked