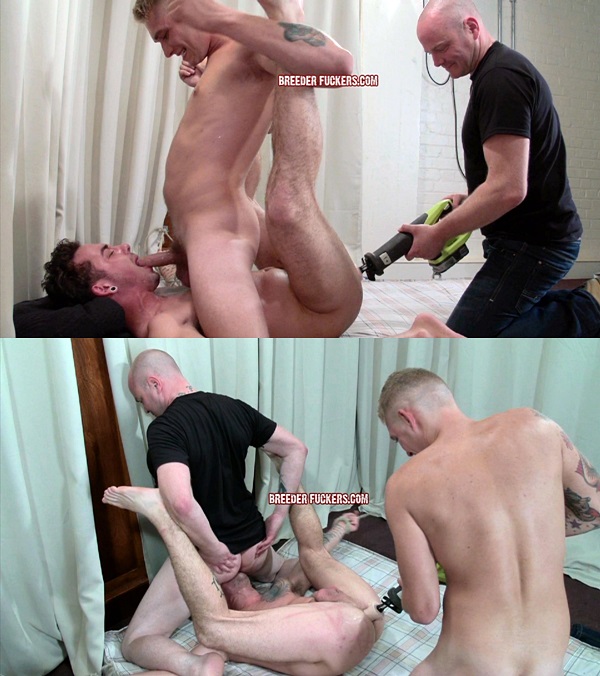 Straight little tough Jack was hoping to sell his motor for an inflated price but instead has been grabbed and stripped. Tied on his front to a filthy mattress in the breeder fuckers' lair he is vulnerable to anal assault and he knows it…
Jack's tight anus is spat on and licked with Jack feeling every degrading touch unable to stop it. Aaron is first to take his cherry, finger fucking the lad angrily and threatening him with his first anal cock pounding.
Vicious master Aaron and Dave take turns fucking Jack's ass with a powertool while they have Jack suck Aaron's cock and lick Dave's smelly manhole. Dave cums in Jack's mouth before he has reluctant Jack swallow his fresh sperm.
Watch The Full Video – Evil Masters Aaron and Dave Dominate Jack Green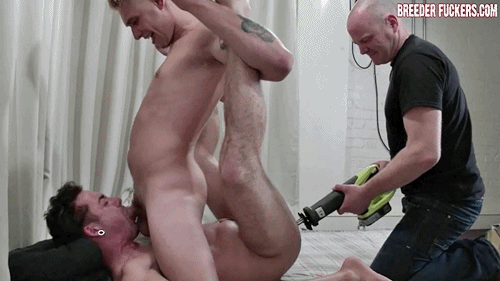 Watch The Full Video – Evil Masters Aaron and Dave Dominate Jack Green