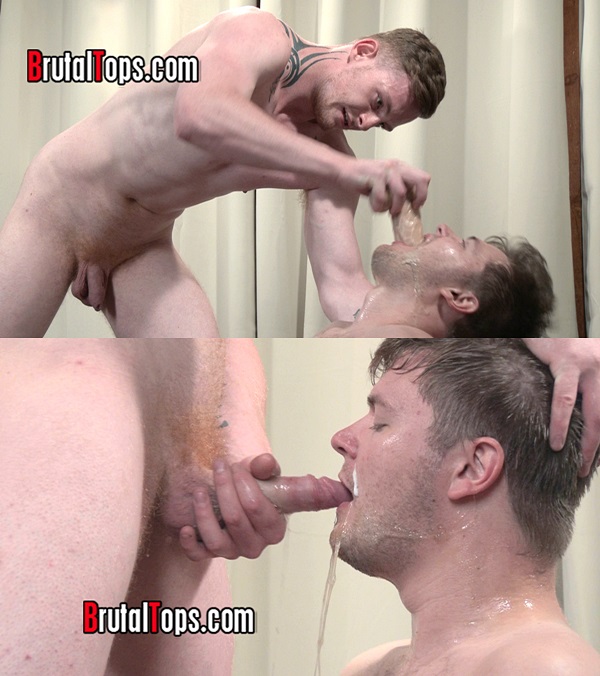 Introducing brand new masculine young Master Mark who's powerful body, handsome face and extreme sexual sadism is soon unleashed on this feeble new pathetic sub. The chavvy Master discovers his sub completely nude and barks orders at him…
He has his shoes removed so the sub has to lick clean the Master's stinky feet. Then, with belt threatening in hand, the dominant Master barks that the sub must remove all his clothes and then swallow down a massive dildo which makes the sub ream.
After pissing in the sub's mouth, the excited top powerfully pumps his big cock deep into the useless worm's worthless gob. The sub doesn't realize his nightmare just starts.
Watch The Full Video – Hot Young Master Mark Humiliate a New Sub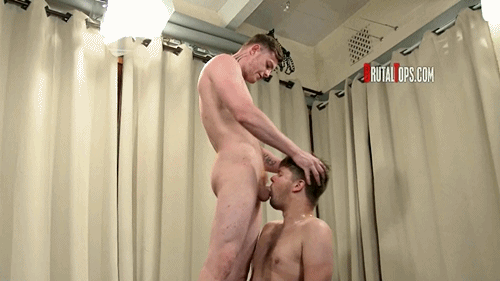 Watch The Full Video – Hot Young Master Mark Humiliate a New Sub