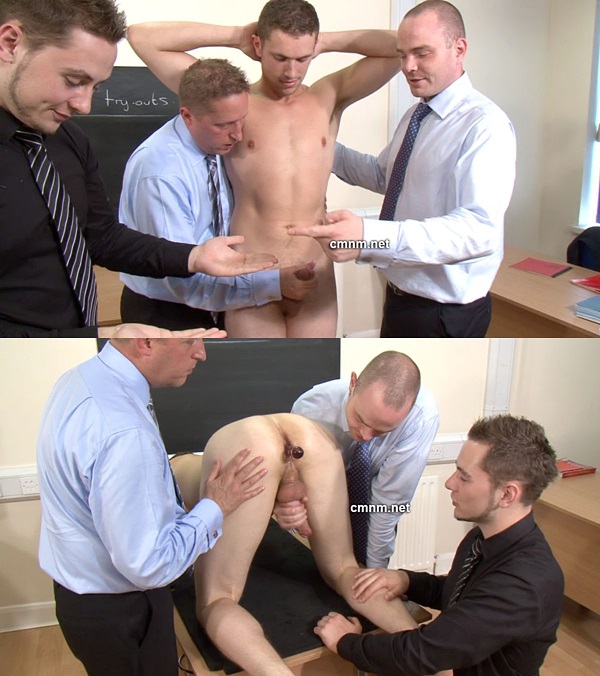 Sporty college student Daniel is in peak physical condition. He's been training very hard for a few months to try out for the rowing team. But first Daniel has to pass the exam of this board of intrusive pervs…
The creepy examiners get Daniel naked and explore Daniel's naked fit body. They probe Daniel's manhole with fingers and a dildo before they tickle Daniel's g-spot and humiliate the sporty fucker into the bargain. Just look at how his cock reacts.
They insistently stimulate Daniel's cock till its engorged and his balls are fit to bursting. Don't miss watching this sporty boy's explosive ejaculation! There's enough fresh sporty semen to make a protein shake for the whole team.
Watch The Full Video – Straight Jock Daniel Touched, Dildoed, Jerked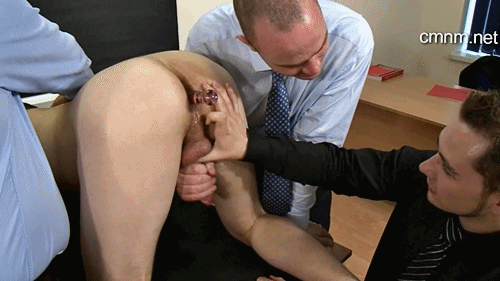 Watch The Full Video – Straight Jock Daniel Touched, Dildoed, Jerked