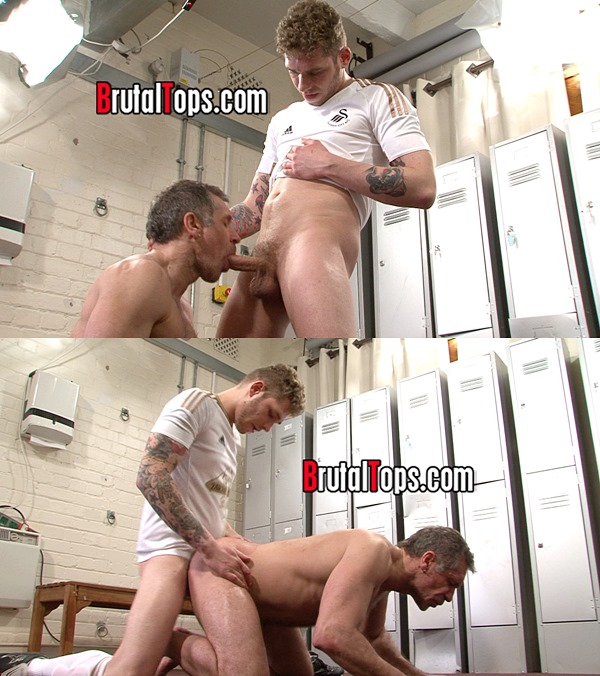 Handsome new evil Master Aaron appears to brutally mistreat this pathetic daddy sub. He strips off his clothes and sits on the runt's face, barking at the sub to deeply lick and rim his tight arsehole…
Then evil young Master Aaron has the sub suck his dick until it's impressively erect before he rams it hard into the bewildered daddy sub's slack arsehole, fucking him in doggy and missionary positions.
The Master's hard dick is pounded deep into the useless sub's hole, making him grunt and groan in disgust at his own powerlessness. Aaron shoots a thick load of cum into the sub's mouth and watches sadistically as the sub has to swallow it all.
Watch The Full Video – Evil Master Aaron Fucks a Pathetic Daddy Sub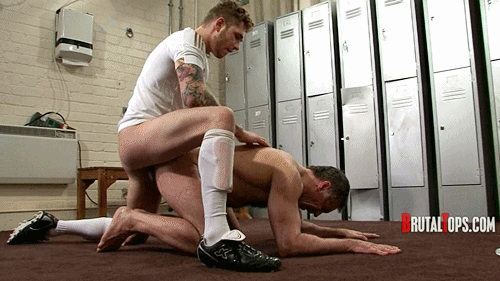 Watch The Full Video – Evil Master Aaron Fucks a Pathetic Daddy Sub