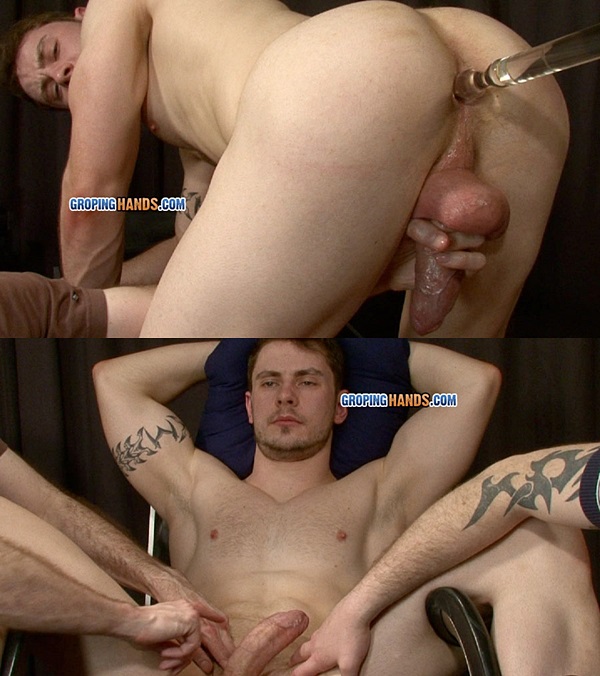 Muscular hetero wrestler Nick has an intimidating stare and a hulking powerful physique. Two evil masters are great fans of the sport, especially the tight singlets these sportsmen wear that emphasise their bulging cocks and firm shapely arses…
Two perverted masters get to peel this layer off bad boy Nick down to his jockstrap and enjoy stroking his body which feels like hot steel. Nick gets particularly grumpy when they invade his tight straight arsehole with fingers and a dildo.
They help themselves to Nick's meaty feast squeezing his large weighty balls and tugging on his long hefty todger. They get to toss him off and toy with his large curved erection till he covers our fingers in his fresh hot semen.
Watch The Full Video – Hetero Wrestler Nick Dildo Fucked and Wanked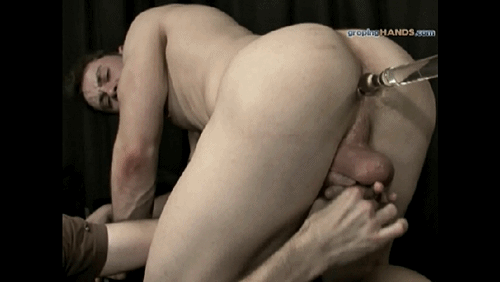 Watch The Full Video – Hetero Wrestler Nick Dildo Fucked and Wanked