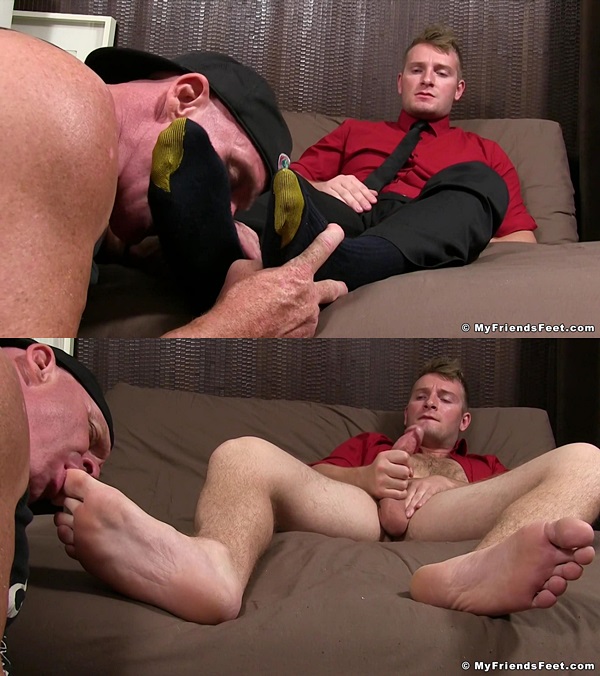 Hot masculine daddy Dev owes money for a power bill and handsome businessman Jake Karhoff has come collecting. If Dev doesn't pay the bill, he will take the risk of having his power shut off. So he has to do something to please the cocky boss Jake…
Jake mentions a foot massage and Dev immediately takes him up on it. Jake is impressed with Dev's foot massage skills right off the bat, groping his cock through his dress pants. Dev loves the smell of Jake's socks.
Dev worships Jake's dress socks and bare feet with skills, which gets Jake turns on quickly. Jake can't help but pull off his pants and jerk off to a blissful orgasm once he experiences a warm tongue on his masculine feet.
Watch The Full Video – Jake Karhoff Wanks Off As Being Worshiped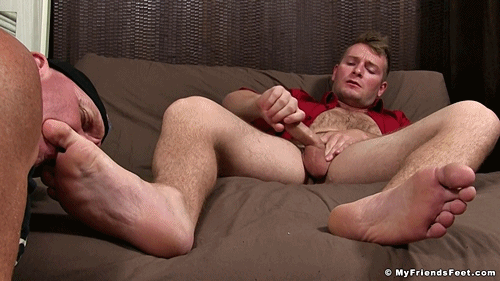 Watch The Full Video – Jake Karhoff Wanks Off As Being Worshiped