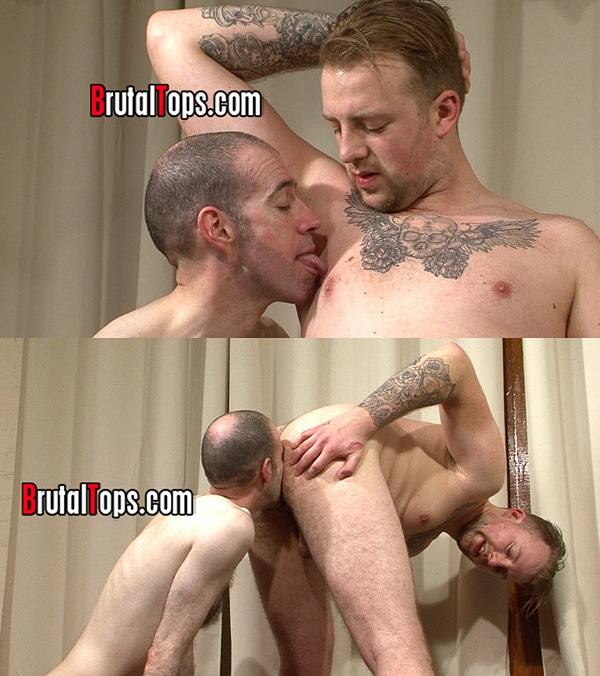 Stripping off his clothes, Master Edward threatens the sub Peter with his belt and has the sub lick clean his stinking, sweaty body. Then the snarling Master spreads open his arse cheeks and demands Peter cleans his hole and deeply rims him…
Pathetic sub Peter is ordered to lick clean almost every part of Edward's naked body. He worships Edward's sweaty armpits and licks Edward's nipples before he tongues Edward's smelly arsehole.
Edward then sits on Peter's face and grinds on the sub's opened mouth. The poor sub has no choice but to push his tongue deep in the top's ass, rimming Edward's smelly hole for the master's pleasure.
Watch The Full Video – Edward Has the Sub Lick Clean His Smelly Arsehole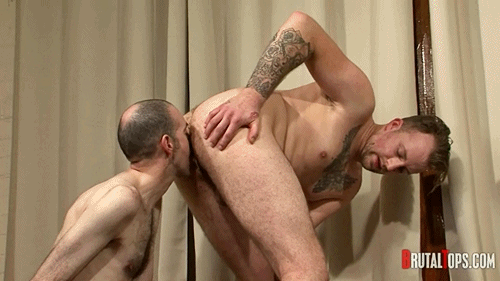 Watch The Full Video – Edward Has the Sub Lick Clean His Smelly Arsehole