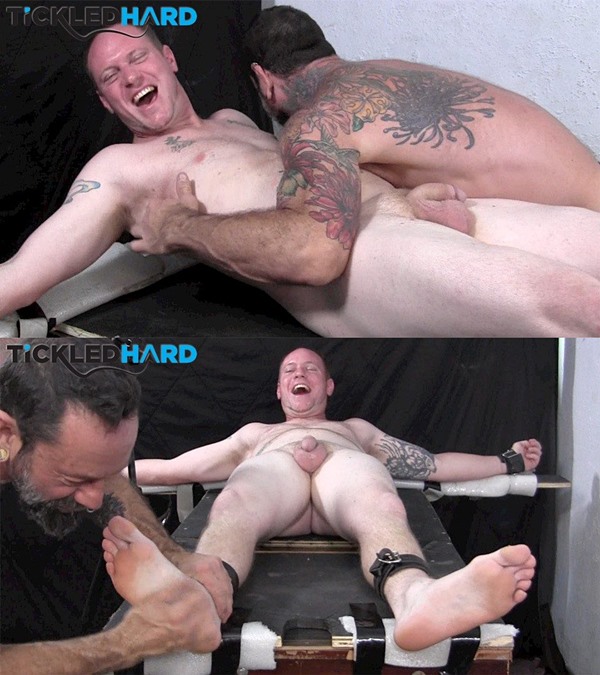 Macho straight guy Roger gets his first tickle session. Watch Franco Dax tickle Roger's naked body and size 11 feet before he cums on Roger's bare soles and tickles Roger's cummy feet…
Roger is super ticklish. From his armpits, thighs, belly to his feet, almost every part of his body is sensitive. Franco tickles Roger's naked body with hands and a comb until Roger is breathless.
Franco gives Roger a brief blowjob before he uses Roger for a foot job. Franco uploads his creamy loads onto Roger's bare soles before he tickles Roger's cummy feet for some more.
Watch The Full Video – Franco Dax Tickles Roger's Cummy Feet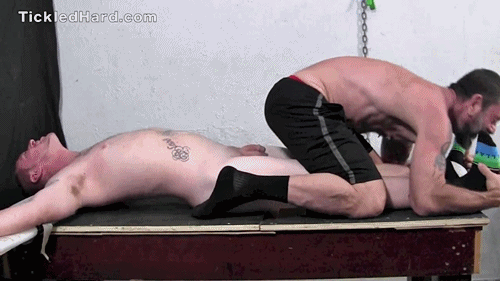 Watch The Full Video – Franco Dax Tickles Roger's Cummy Feet