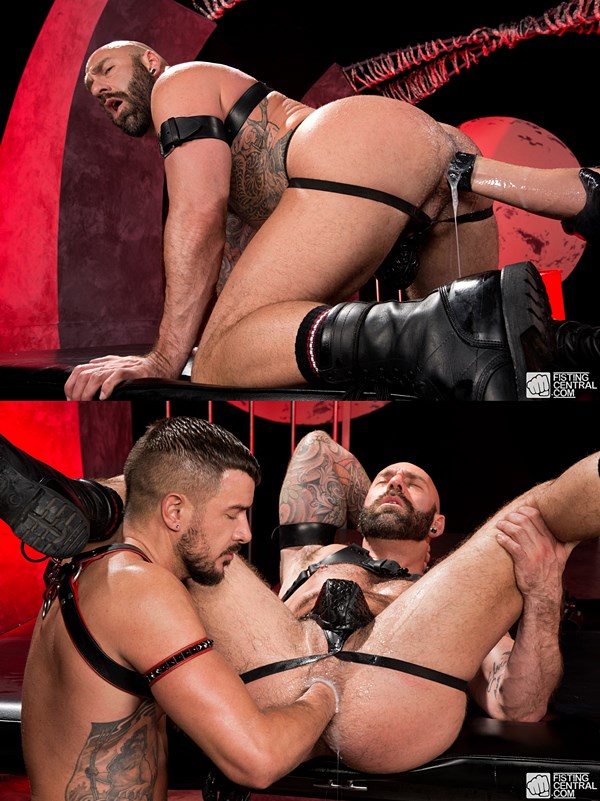 It's a hot pairing of masculine daddies Dolf Dietrich and Drew Sebastian. Watch Dolf fist Drew until Drew takes Dolf's entire fist and wrist up his muscle ass…
Hot daddy Drew loves extreme anal play. He likes to fist hot guys, and also like to get fisted. It's hot as hell watching Dolf slide his palms in and out of Drew's manhole, stretching Drew's sphincter muscles.
Dolf fists Drew in different angles before he inserts his fist and wrist completely into Drew's ass. He loosens Drew's manhole before he gets Drew's rosebud revealed.
Watch The Full Video – Dolf Dietrich Fists Leather Daddy Drew Sebastian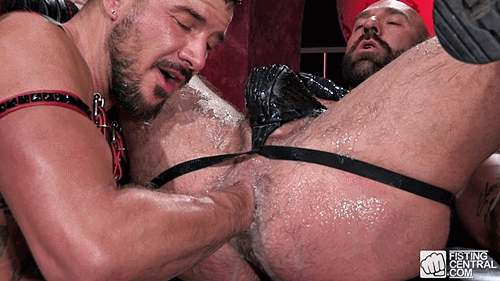 Watch The Full Video – Dolf Dietrich Fists Leather Daddy Drew Sebastian