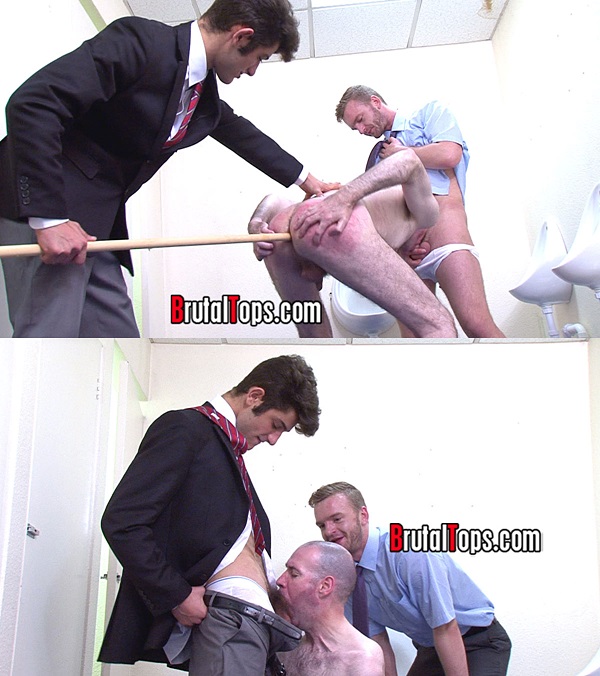 The perverted sub licks clean the urinal bowl after the Master has had a piss. Mater lucas and Jurgis are not happy, so they use this runt as a human urinal…
They have the scrawny sub lick the urinal bowl and their shoes before hey piss in the sub's mouth. Lucas fucks the sub's manhole with a pole as Jurgis face fucks the sub.
Later on, Jurgis holds on the sub's head and Lucas face fucks the sub down his throat, which makes the scrawny sub squirm from the pain.
Watch The Full Video – Master Lucas and Jurgis Dominate a Skinhead Sub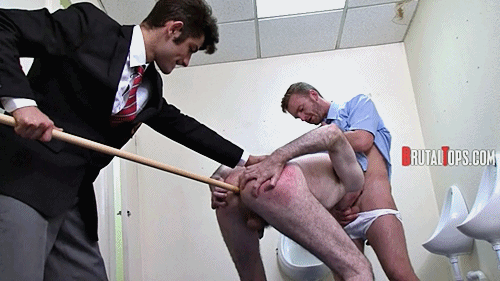 Watch The Full Video – Master Lucas and Jurgis Dominate a Skinhead Sub